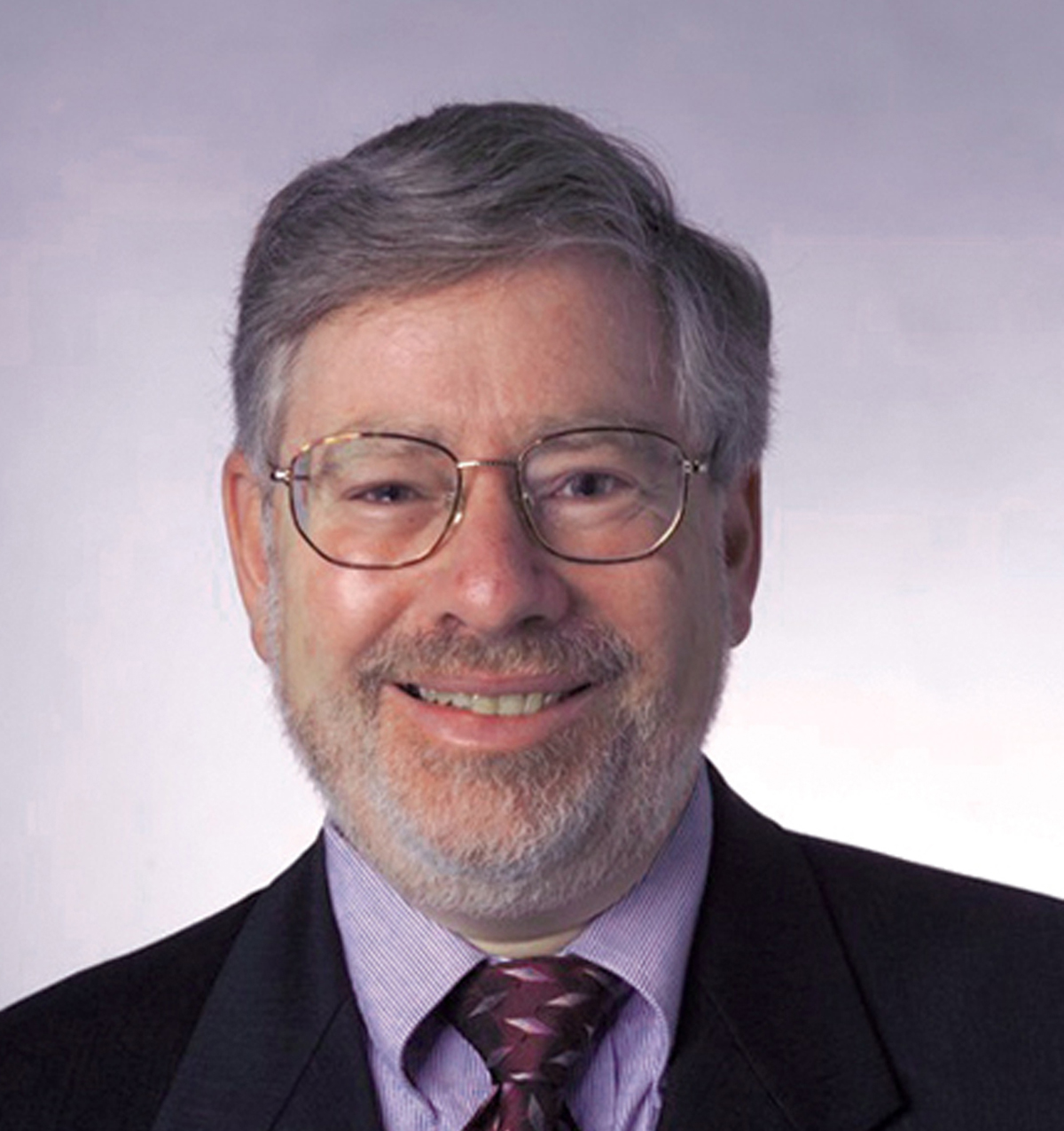 Measuring the Economic Impact of Health for Employer-Community Collaboratives
Tuesday, September 10, 2019
4:00 pm – 5:00 pm
C. Everett Koop Health Awards
Wednesday, September 11, 2019
12:55 pm – 2:25 pm
Healthy People 2030 Objectives for the Nation: The Employer's Challenge and How Research Can Inform Practice
Wednesday, September 11, 2019
3:55 pm – 5:00 pm
C. Everett Koop National Health Award Winners—Where are They Now?
Thursday, September 12, 2019
9:30 am – 11:00 am
Ron Goetzel, PhD
Vice President of Consulting and Applied Research
Senior Scientist and Director of the Institute for Health and Productivity Studies
Ron Goetzel, PhD, wears two hats. As vice president of consulting and applied research for IBM Watson Health and as senior scientist and director of the Institute for Health and Productivity Studies (IHPS) at the Johns Hopkins Bloomberg School of Public Health, he is responsible for leading innovative projects for healthcare purchaser, managed care, government, and pharmaceutical clients interested in conducting cutting-edge research focused on the relationship between health and well-being, medical costs, and work-related productivity. He is an internationally recognized and widely published expert in health and productivity management, return-on-investment, program evaluation, and outcomes research. Dr. Goetzel has published well over 200 peer-reviewed articles and book chapters and frequently presents at international business and scientific forums. Dr. Goetzel is a Task Force Member for the Guide to Community Preventive Services (Community Guide) housed at the CDC, and President and CEO of The Health Project, which annually awards the prestigious C. Everett Koop Prize to organizations with demonstrable health improvement and cost savings data. He is the Immediate Past Chair for HERO and Vice-Chair for The Fries Foundation housed at the CDC Foundation. He has also served on several committees organized by the National Academies of Science. Dr. Goetzel earned his doctorate in organizational and administrative studies and his MA in applied social psychology from New York University, and his BS degree in psychology from the City College of New York.