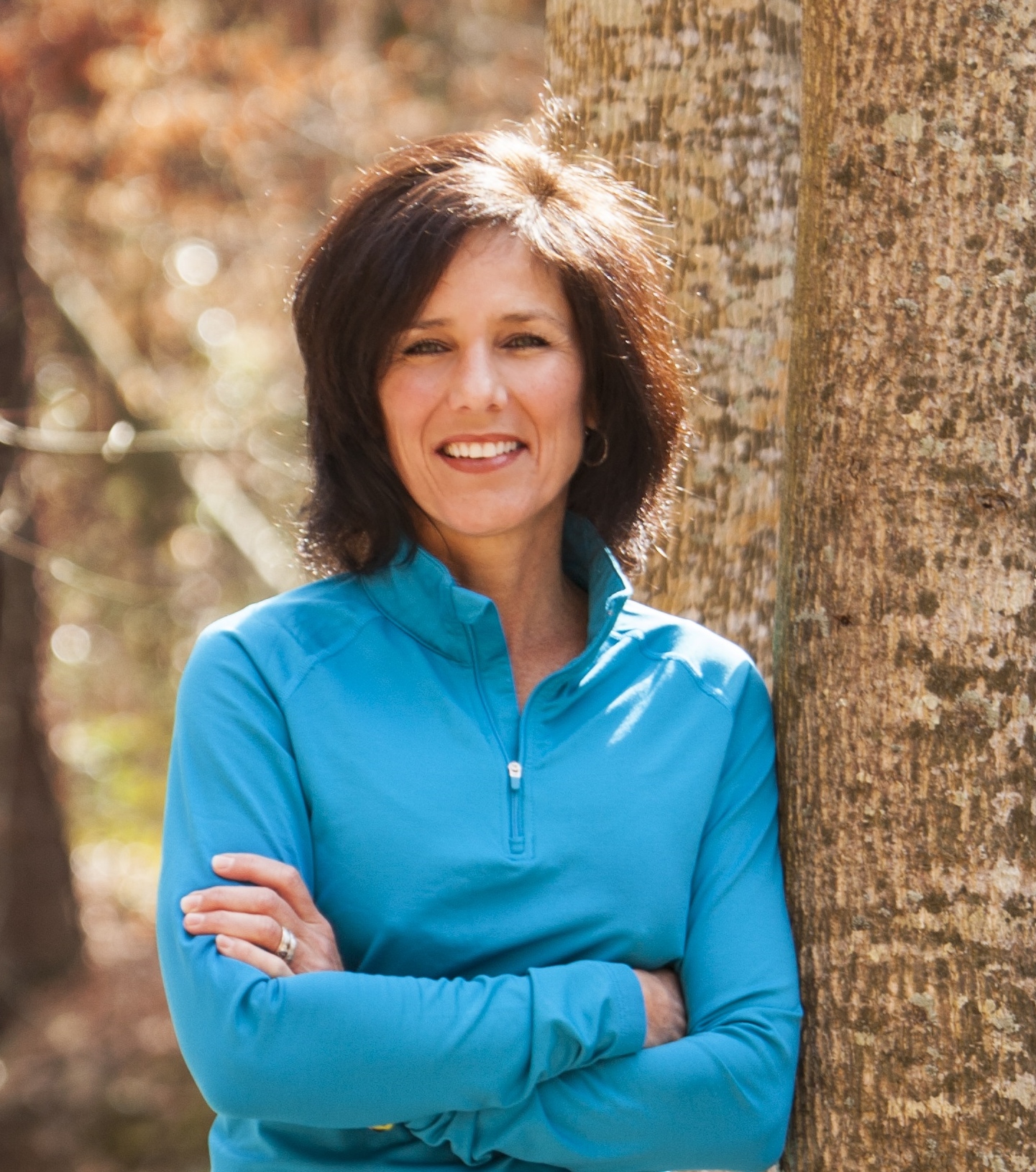 C. Everett Koop National Health Award Winners—Where are They Now?
Thursday, September 12, 2019
9:30 am – 11:00 am
Sheri Snow, MA, RDN
Wellness Manager
As AMERICAN Cast Iron Pipe Company's Wellness Manager, Sheri Snow, MA, RD, CDE, does more than talk about food and physical activity. With more than 20 years of experience she is passionate about innovating new ways to infuse health and wellness strategies into every layer of corporate operations. Her intentional collaboration with both internal and external partners has generated programs and solutions that lead to measurable impact. She believes that positive health and financial outcomes for her company comes down to sustaining a creative and energized culture where employees engage in their individual health journeys. Sheri is a registered dietitian and certified diabetes educator. She completed her undergraduate degree in the "loveliest village on the plains," Auburn University, and a master's in health promotion and health education from the University of Alabama at Birmingham. When not at work she practices work/life balance by being an active parent of two - even more active boys, is an avid runner, and loves the outdoors.