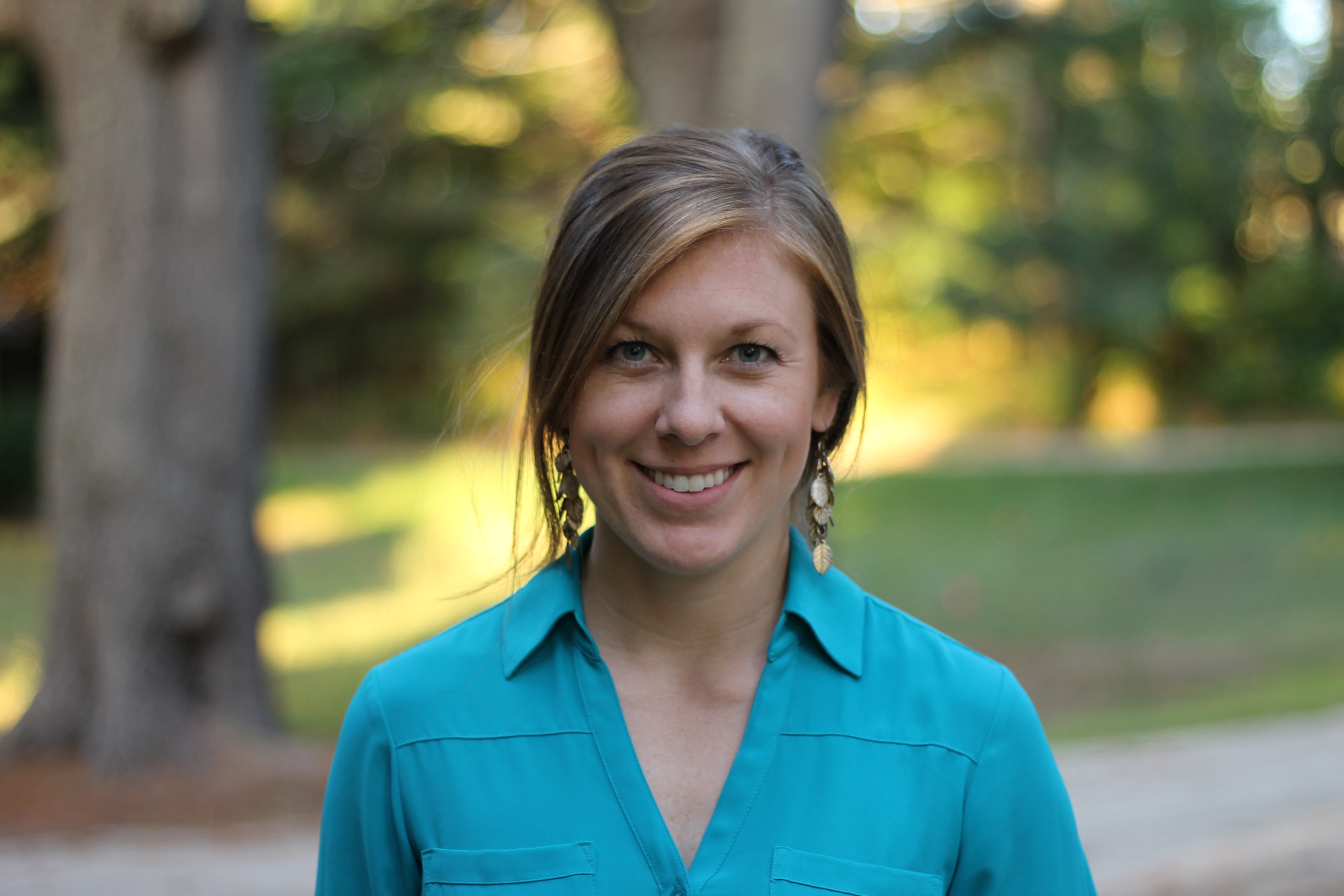 C. Everett Koop National Health Award Winners—Where are They Now?
Thursday, September 12, 2019
9:30 am – 11:00 am
Sarah Caron, RDN
Wellbeing Program Manager
Sarah Caron, RDN, is the wellbeing program manager at IDEXX. She is a registered dietitian and Air Force veteran with 10 years of management experience and keen ability to thrive under pressure.