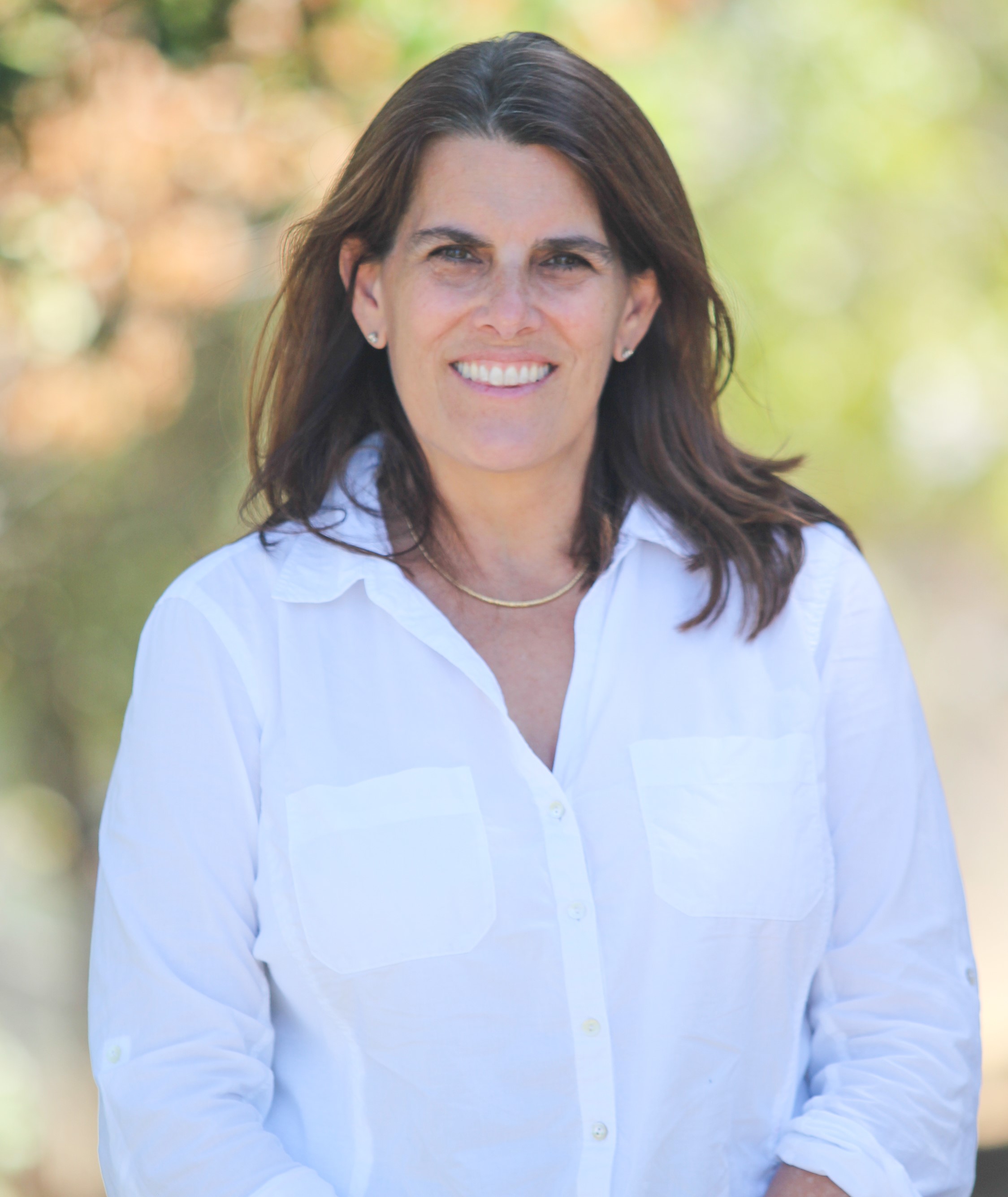 Relationships, Hierarchies and Team Dynamics: How Thriving Organizations Reach across Boundaries to Reduce Social Discomfort and Increase Psychological Safety.
Wednesday, September 11, 2019
12:55 pm – 2:25 pm
Sara Singer, PhD, MBA
Professor of Medicine
Professor by courtesy
Sara J. Singer, MBA., PhD, is a professor of medicine at the Stanford University School of Medicine and professor by courtesy at the Stanford Graduate School of Business. She is affiliated faculty with the Freeman Spogli Institute for International Studies, Center for Health Policy/Center for Primary Care and Outcomes Research, Center for Innovation in Global Health, and Clinical Excellent Research Center. Her research in the field of health care management and policy focuses on how organizational leadership and culture impact efforts to implement health delivery innovations, integrate patient care, mitigate social determinants that undermine health, and improve safety and reliability of health care organizations. Dr. Singer leads the Center for Leadership and Innovation in Health at Stanford School of Medicine, directs the AHRQ-funded Engineering High Reliability Learning Lab, and is a member of Stanford University's Committee on Faculty Staff Human Resources. Previously, Dr. Singer was professor of health care management and policy at the Harvard T. H. Chan School of Public Health and the Department of Medicine at Harvard Medical School in the Mongan Institute for Health Policy, Massachusetts General Hospital. She co-founded and served as executive director for the Center for Health Policy at Stanford. Dr. Singer served as staff director for the California Managed Care Improvement Task Force, a senior legislative assistant for health policy in the US House of Representative, and health policy analyst at the Office of Management and Budget. She has published more than 150 articles in academic journals and books on healthcare management, health policy, and health system reform, winning numerous awards. She is the recipient of the 2013 Avedis Donabedian Healthcare Quality Award from the American Public Health Association and the 2014 Teaching Citation Award from the Harvard School of Public Health. Dr. Singer has conducted numerous studies for the Agency for Healthcare Research and Quality, Veterans Administration Health Services Research & Development, and private foundations related to measuring and improving organizational culture, learning, teamwork, patient safety, integrated patient care, and the financing and delivery of health care. She holds an AB degree in English from Princeton University, a MBA degree with a Certificate in Public Management from Stanford University, and a PhD from Harvard University in Health Policy/Management with a concentration in organizational behavior.