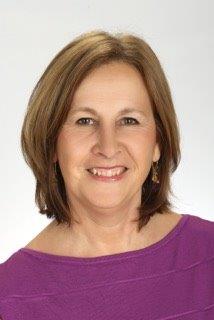 How to leverage social determinants and community to identify the root cause of engagement for hard to reach populations. A case study review of public sector drivers and their unique barriers to staying healthy and avoiding diabetes-related complications.
Wednesday, September 11, 2019
10:35 am – 11:35 am
Maryann Videtto, RN
Director of Population Health
Maryann Videtto, RN, is the director of population health and oversees the health programs at WellSpark Health. Leveraging 40 years of nursing experience, she fosters an environment of learning and growth. Her focus is always to ensure the best clinical care for our participants. She leads a large team of registered nurses and health coaches to understand the clinical and behavioral barriers impacting proper self-care, uniquely empowering clients to embrace healthier lifestyles through this personalized approach. Maryann is credentialed in Chronic Condition Professional Health Coaching through the Health Sciences Institute and the National Health Coach Registry. She also obtained Lifestyle Coach Training Certification from the Diabetes Training and Technical Assistance Center (DTTAC) and is a member of American Association of Diabetes Educators. She received her registered nursing degree from the Hartford Hospital School of Nursing.