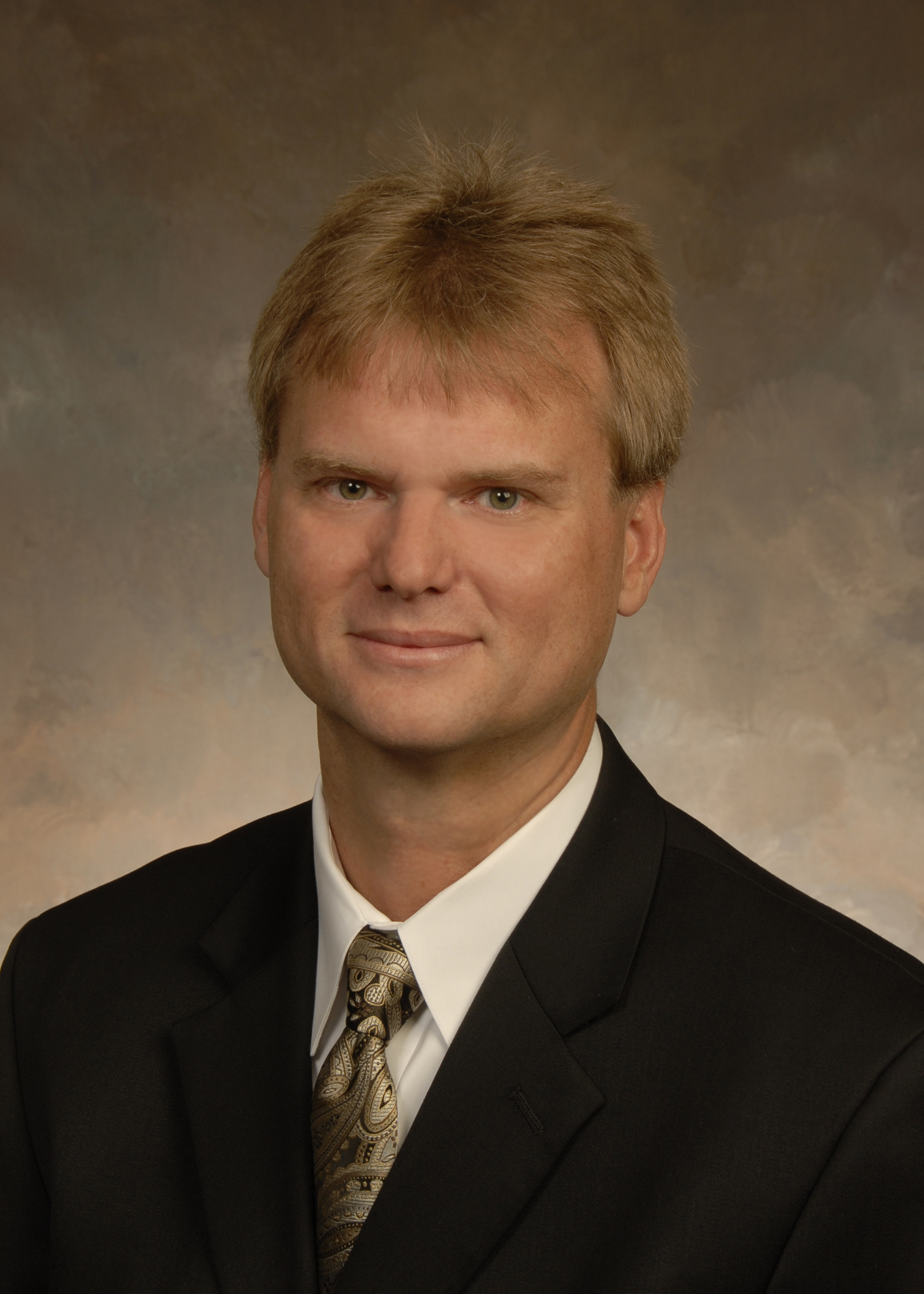 O'Neal Industries, Inc. Mastering Measures that Matter
Wednesday, September 11, 2019
2:35 pm – 3:35 pm
C. Everett Koop National Health Award Winners—Where are They Now?
Thursday, September 12, 2019
9:30 am – 11:00 am
Mark Jones, JD, MBA
Vice President of Human Resources
Mark Jones, JD, MBA, serves as the vice president of human resources for O'Neal Industries, Inc., the parent organization of a group of strategically aligned companies that together form the nation's largest family-owned metals service center. In this role, Mark oversees the organization's human resources department, including payroll, benefits, compensation, training, and recruiting. Prior to joining ONI, he served as the human resources manager for Mercedes Benz US International. Mark holds a bachelor of science and a masters in business administration in accounting from Troy University, as well as a juris doctorate from Faulkner University.