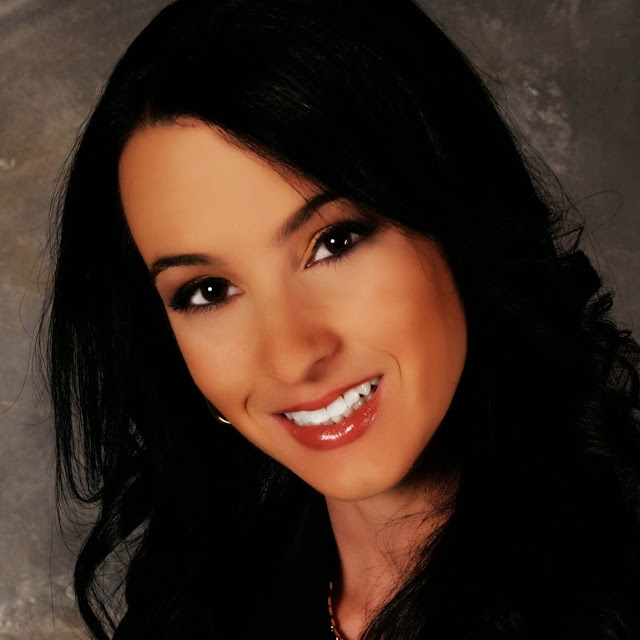 Reducing healthcare spending by connecting your future high-cost claimants to care: a cost-effectiveness analysis of identifying chronic kidney disease risk.
Tuesday, September 10, 2019
11:45 am – 12:15 pm
Maren Fragala, PhD, CSCS*D
Director, Scientific Affairs, HealthyQuest
Maren Fragala, PhD, CSCS*D, is director of scientific affairs, HealthyQuest for Quest Diagnostics, a provider of diagnostic information services. In this role she advances measurable health outcomes for Quest Diagnostics' 45,000 employees. Having held positions at Harvard School of Public Health and University of Central Florida, publishing 110+ scientific manuscripts, serving on the Biomarkers Consortium of the Foundations of the NIH and receiving multiple academic and professional awards, she is a leading researcher and practitioner in health promotion strategies. Maren holds a MS from University of Massachusetts, PhD from University of Connecticut and Postdoc from UConn Health Center.