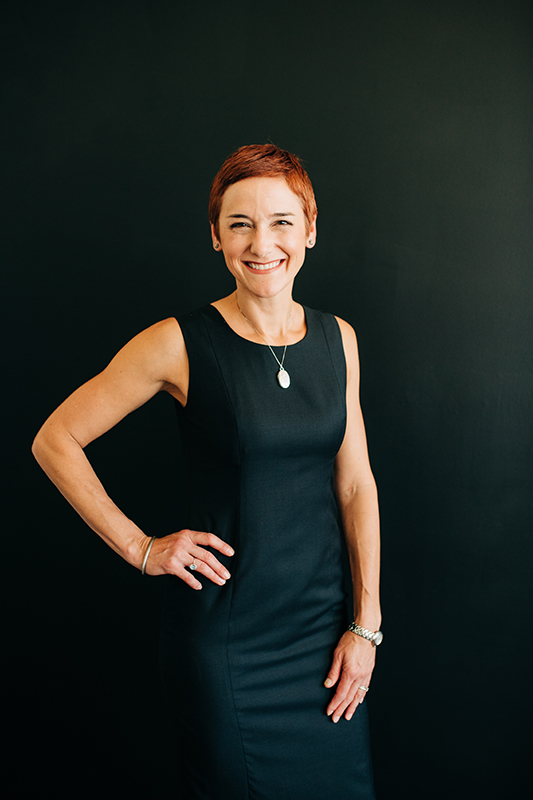 Should We Change How We Measure Participation and Engagement?
Tuesday, September 10, 2019
10:35 am – 11:35 am
Working Wellness Together: How to Cultivate Collaboration amongst Program Vendors
Wednesday, September 11, 2019
10:35 am – 11:35 am
Erin Seaverson, MPH
Senior Director, Research and Evaluation
Erin Seaverson, MPH, is senior director of research and evaluation at StayWell, where she steers the health and well-being research agenda. She serves as research consultant and principal investigator for numerous strategic initiatives, program evaluation and outcomes studies. Erin's work in research and reporting helps to define best practices for the industry. Erin has published numerous peer-reviewed, scientific research studies benefiting the field of health management. She has a passion for endurance running and triathlon and believes in giving back to her community through volunteerism. She holds a master of public health degree in epidemiology from the University of Massachusetts, a bachelor's degree in exercise and health science from Alma College, and studied at the University of North London in London, England.