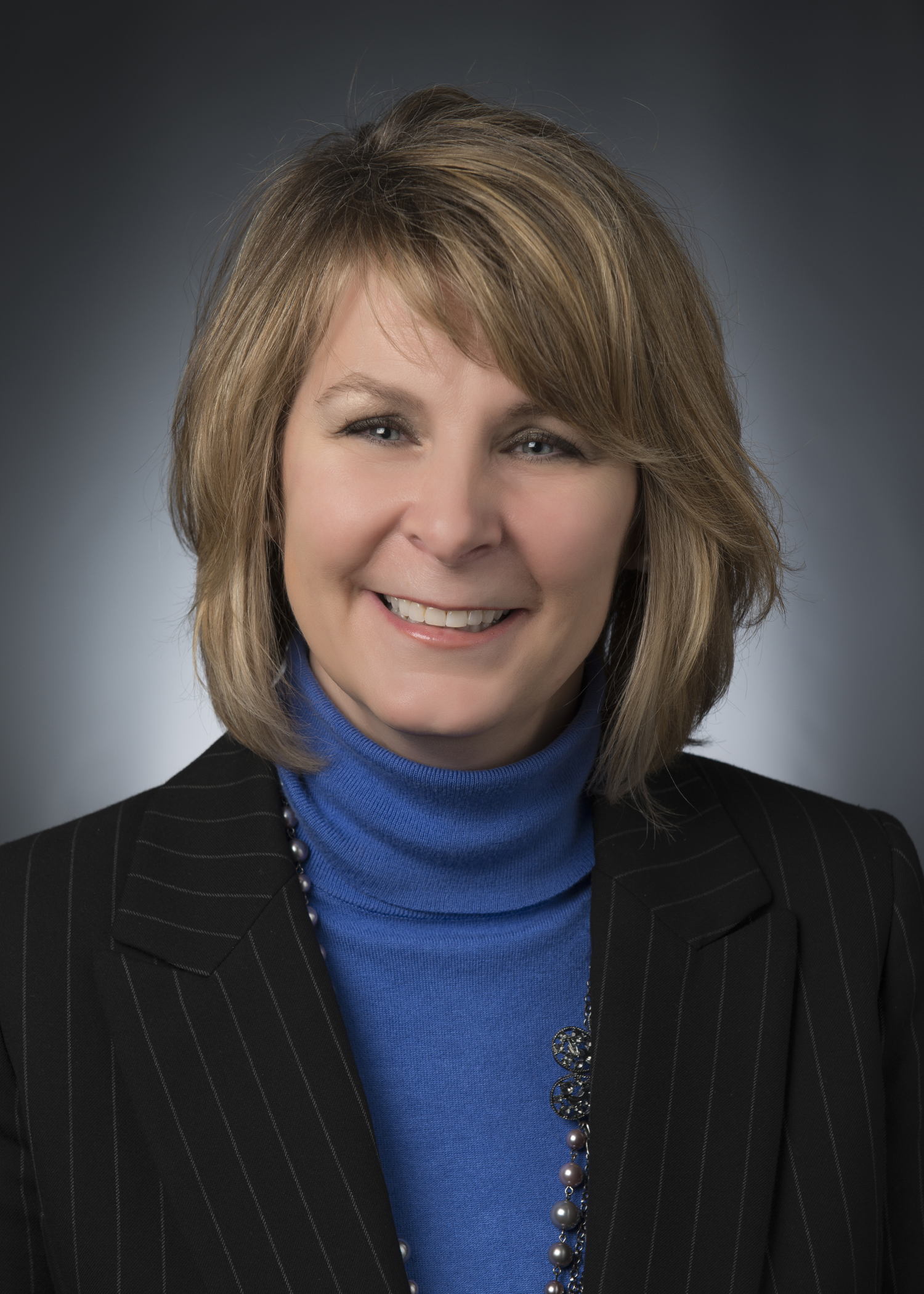 C. Everett Koop National Health Award Winners—Where are They Now?
Thursday, September 12, 2019
9:30 am – 11:00 am
DeAnna Hall
Manager, Health and Well-being
DeAnna Hall is the corporate health and well-being manager for Louisville Gas & Electric and Kentucky Utilities. DeAnna has more than 25 years of nursing and health management experience, including as a registered nurse for Jewish Hospital in Louisville, Kentucky; Clark County Hospital in Jeffersonville, Indiana; and Kleinert, Kutz and Associates in Louisville. Her health and wellness management work includes developing and overseeing programs for employee disease management, vaccination, counseling and wellness at Jewish Hospital and St. Mary Healthcare, as well as statewide for KentuckyOne Health. With DeAnna's leadership, LG&E and KU have moved from a participation-based wellness program into an integrated population health well-being program. The company has been recognized with an honorable mention for the 2018 Everett C. Koop Award. DeAnna has been involved with the Louisville Mayor's Healthy Hometown Wellness Committee and is currently serving as the Employer Membership Director for the Kentucky Health Collaborative and on the Anthem Employer Advisory Board. In addition, she is a founding member of the American Heart Association Mission Committee.