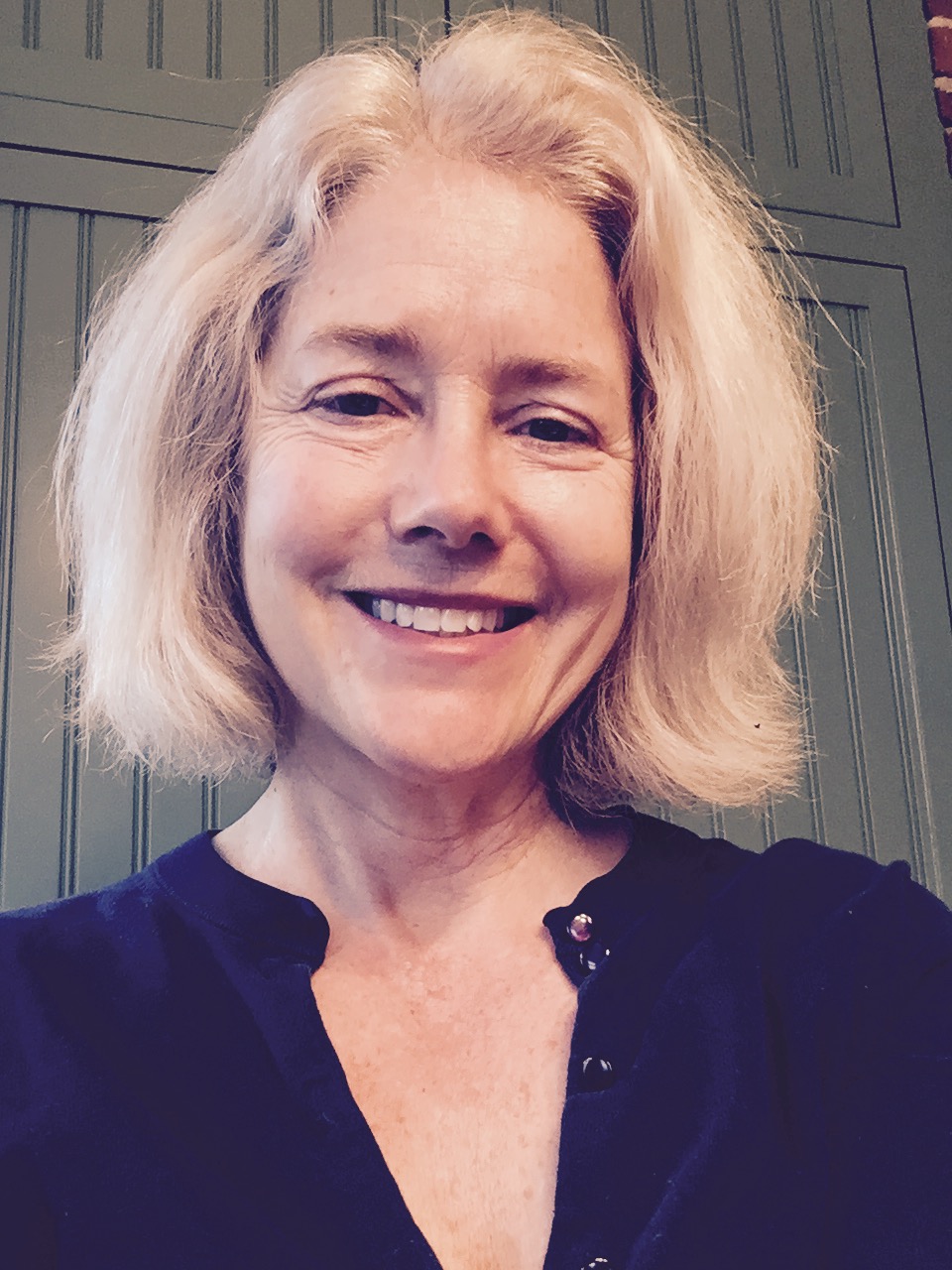 Brandeis University , Relational Coordination Analytics, Inc.
Tuesday, September 10, 2019
1:30 pm – 2:30 pm
"How do you unlock and unfreeze a culture? Can relational coordination be quantified and linked with hard outcomes? Are there structural interventions that can affect and change an entire work team and set of professional relationships?" These questions and more are asked and answered in this presentation that combines research and case studies about organizations that thrive by transforming relationships and commit to coordination as the best path to higher performance. Where some leaders consider it their role to "get things done through others," this session explains why creating something original and stirring is about deepening relationships and coordination with others.