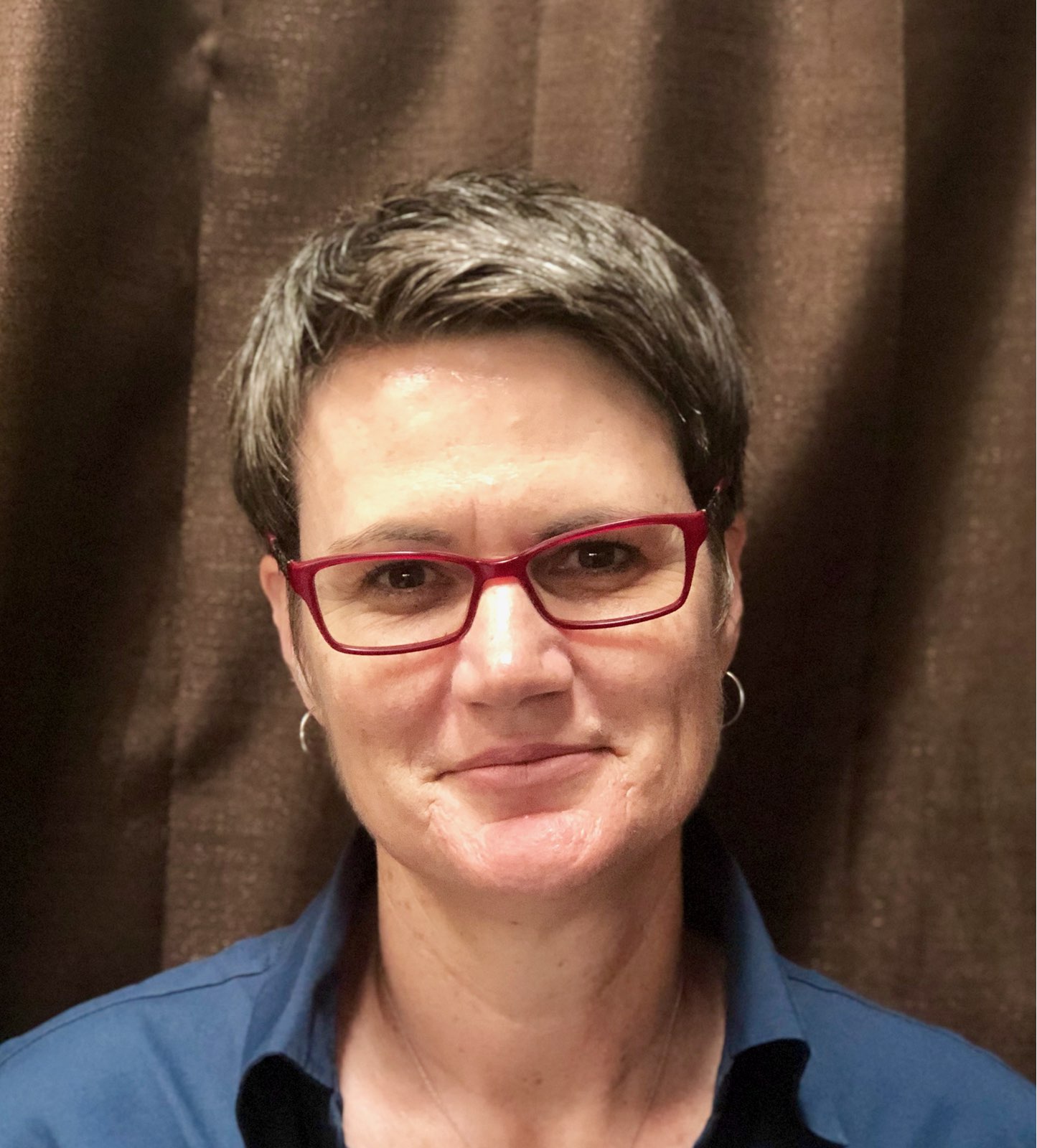 Where to begin when building a psychologically healthy workplace?
Wednesday, September 11, 2019
2:35 pm – 3:35 pm
Nicole Stelter, PhD, LMFT, EAS-C
Senior Product Manager
Nicole Stelter, PhD, is senior product manager for the total workforce health portfolio at Kaiser Permanente, where she acts as an internal and external consultant and product development lead for occupational health, wellness, EAP, and disability management services. She has 20+ years' experience in workforce health and human capital strategies both as an occupational health provider and a human resources and risk management consultant. Nicole's work includes occupational health and safety, disability management, employee assistance programming, and wellness program integration across a broad spectrum of industries. Since 2010, she has served as a reserve behavioral health officer in the U.S. Army and California National Guard. She authored the psychological first aid training protocol for California state military service members. Nicole earned her MA in counseling psychology from California State University, Dominguez Hills and her PhD in industrial/organizational psychology from Capella University.