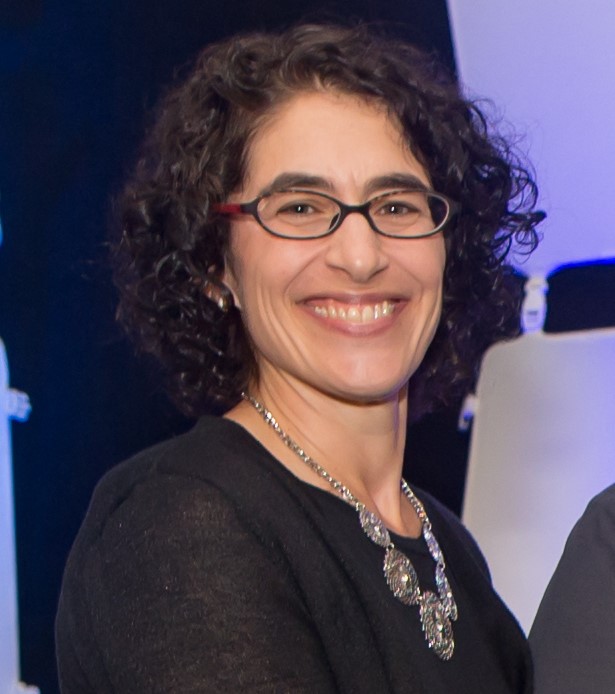 C. Everett Koop National Health Award Winners—Where are They Now?
Thursday, September 12, 2019
9:30 am – 11:00 am
Michelle Mancuso, MPH
Manager, National Healthy Workforce Team
Michelle Mancuso is a senior manager with Kaiser Permanente's National Healthy Workforce, a workforce wellness initiative that supports the health and well-being of the people that power KP. In addition to ensuring successful implementation of all programs, Michelle also oversees the data and evaluation strategy and culture of health and well-being initiatives, in partnership with regional partners and stakeholders. Previously, Michelle worked on multiple research projects at the University of California, San Francisco and Boston University's School of Medicine. Michelle holds a master's degree in public health from Boston University's School of Public Health, and is a Certified Health Education Specialist.