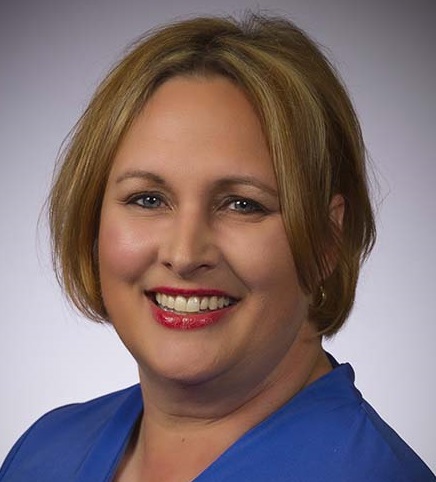 Thriving through purpose: how working for what matters most brings people, organizations and communities together.
Thursday, September 12, 2019
9:30 am – 11:00 am
Dena Pflieger, MBA
Global Leader – Health Strategy and Sustainability PMO
Dena Pflieger, MBA, serves as Project Management Office leader for Dow's 2025 Sustainability Goals. Dena is responsible for efficient and effective goal implementation, in coordination with business and geography strategies; and connecting them to each employee and role at Dow. In addition, Dena leads the Corporate Well-being Strategy. In this role, Dena provides strategic direction and facilitates collaboration across Dow and with its partners to manage the well-being portfolio and help employees be their best selves for work, home and play. Dena earned her bachelor's and master's degrees in exercise physiology from Indiana University. She holds a master's degree in business administration from Northwood University. Dena lives in Clarkston, MI with her husband and two children. She enjoys opportunities to be creative, play games/sports, organize events and be active in church and charitable activities.