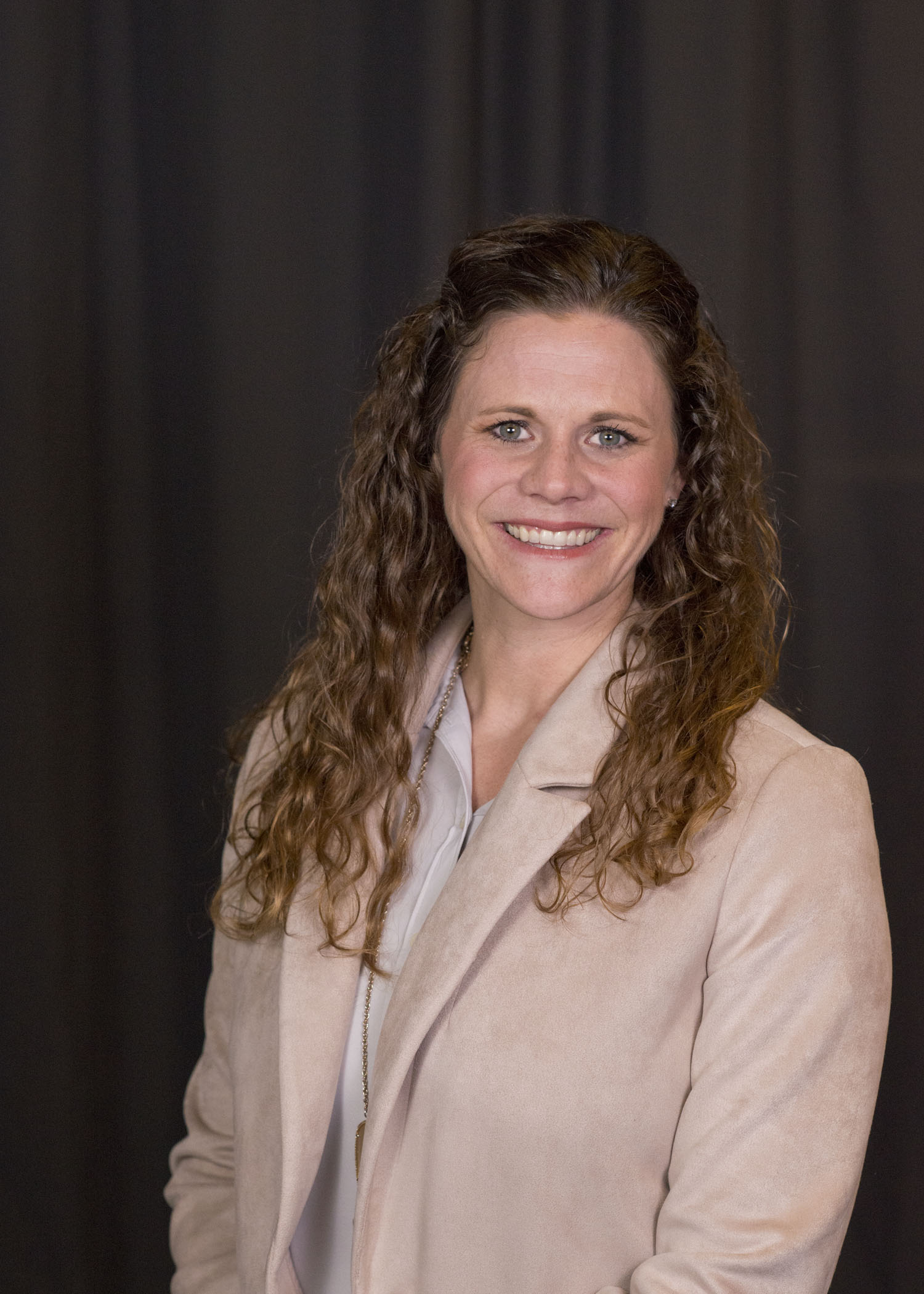 Thriving through purpose: how working for what matters most brings people, organizations and communities together.
Thursday, September 12, 2019
9:30 am – 11:00 am
Abby Ammerman
HR Benefits Health & Wellness
Abby Ammerman leads the Partner Health and Wellness and Pharmacy Benefit Plans for H-E-B, LP out of San Antonio, Texas. H-E-B is a grocery retailer based in Texas and Mexico with 116,000 partners (employees). Prior to H-E-B, Abby worked for Cooper Wellness Strategies and Cigna Healthcare. Abby has been in the employee health and well-being industry for the past 12 years. She holds a master's degree in public health with an emphasis on health promotion in the workplace from the University of North Texas Health Science Center.